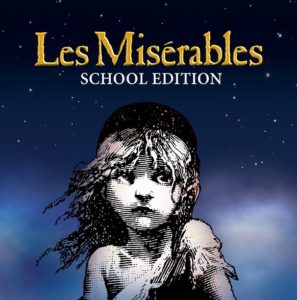 Buy a "program" ad as a business or family member!
Thank you for filling out the ad sponsorship form for the 2021 BHS Musical. On this page, you can complete your credit card payment.
Use the pull-down menu to indicate your level of support.
Please note that your donation will appear on your credit card statement as "Bedford POMS." The musical is using POMS's PayPal capability as a pass-through only; 100% of your donation will go to the 2021 musical.